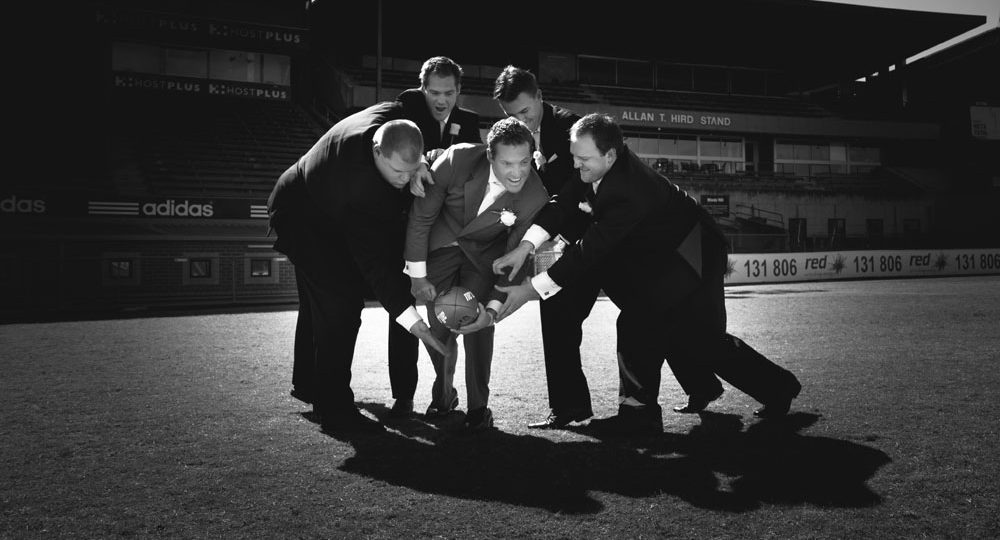 Boys. They're important too right? I know mine is useful for all sorts of things. He reaches up for things that I can't get to. He puts together flat pack items because I don't want to! He buys me flowers when I'm down and he has the most amazing spot for me when I need embracing. He also does all the cooking so I'm keeping him.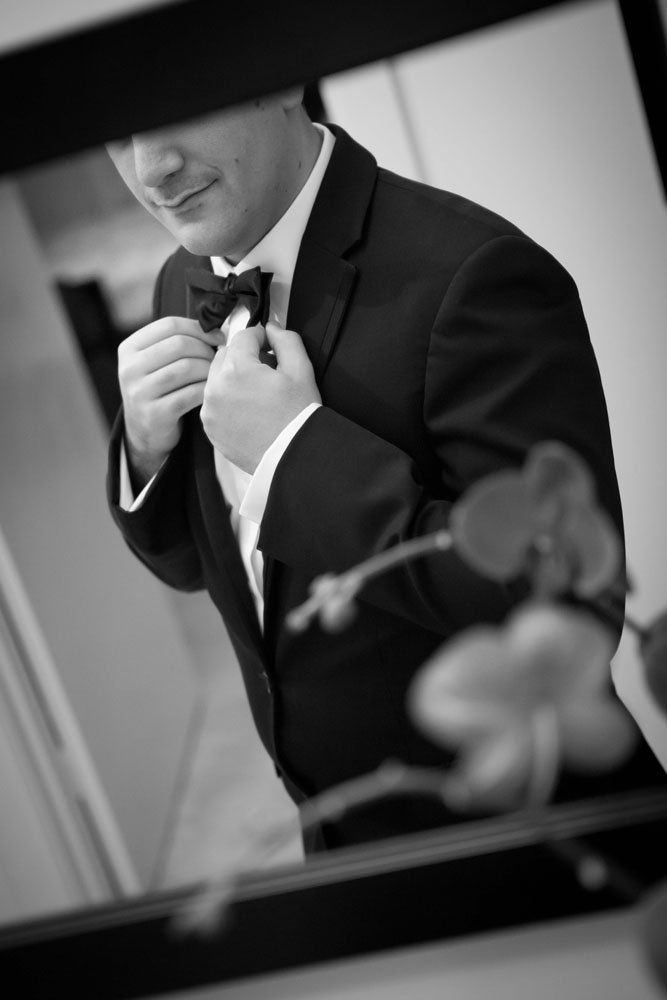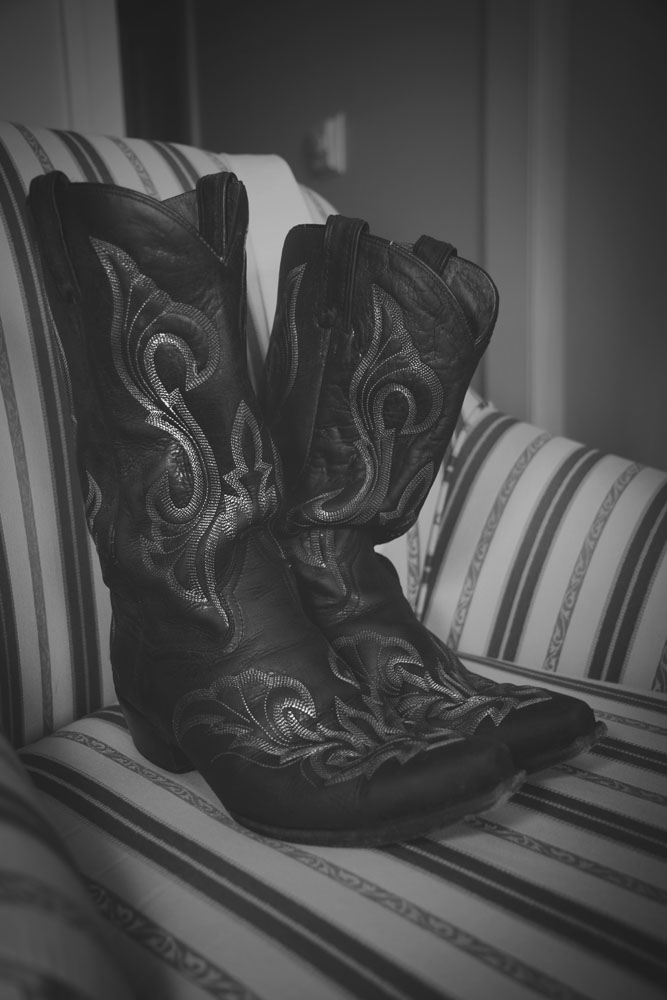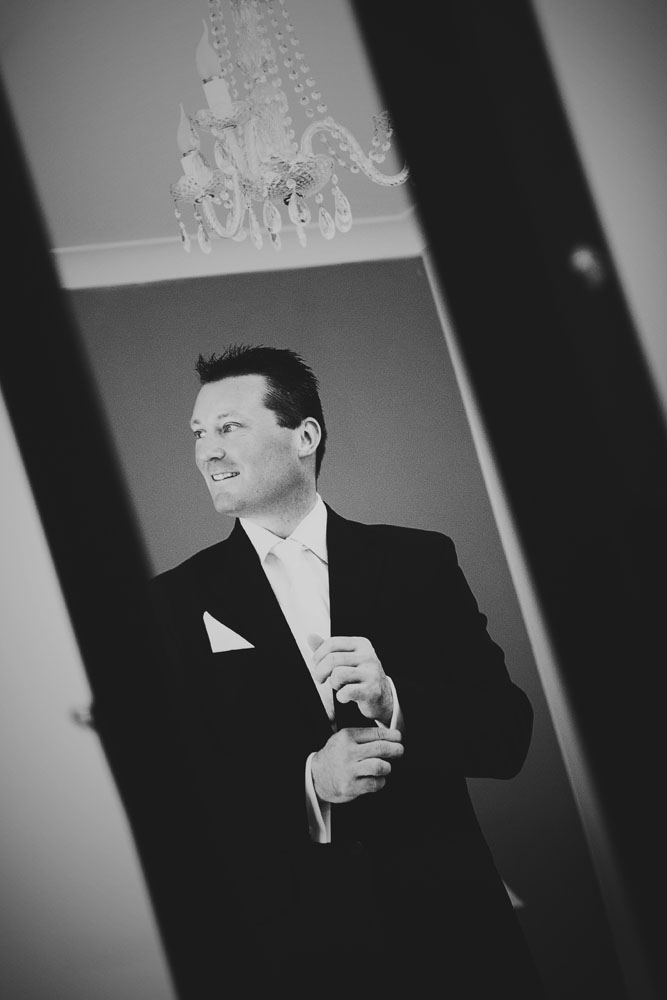 So we get it. They contribute so much to enriching our lives which is why we love the opportunity to photograph the groom and his closest friends on the big day. It's important to recognise that each groom we photograph has a different personality and capturing that is such a wonderful challenge. We pride ourselves on being able to convey in our photographs the way he felt leading up to that moment of 'I do'. It's such an exciting thing to be able to tell his story.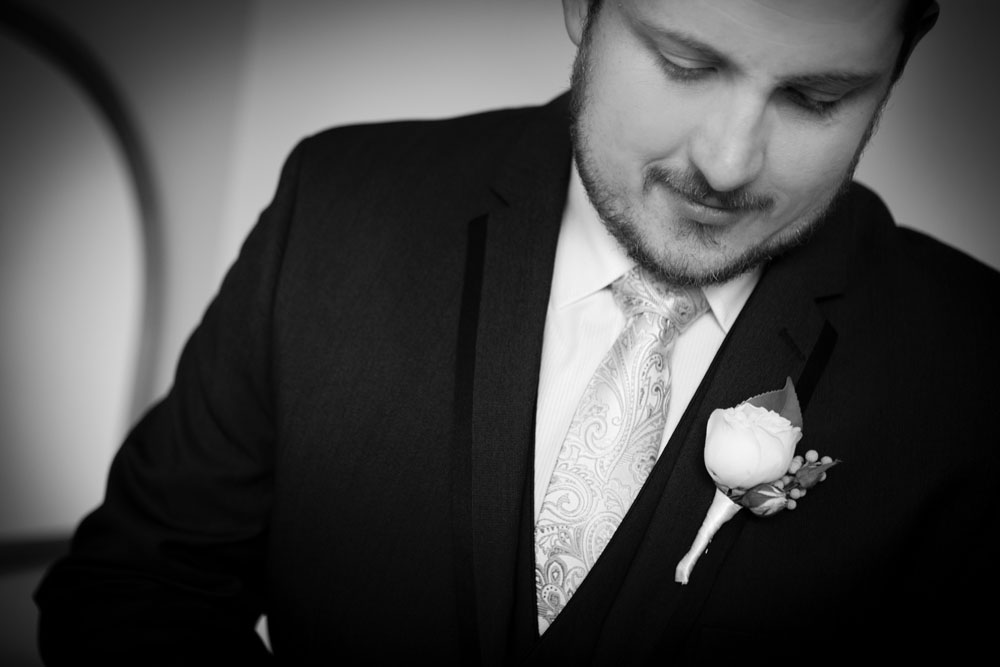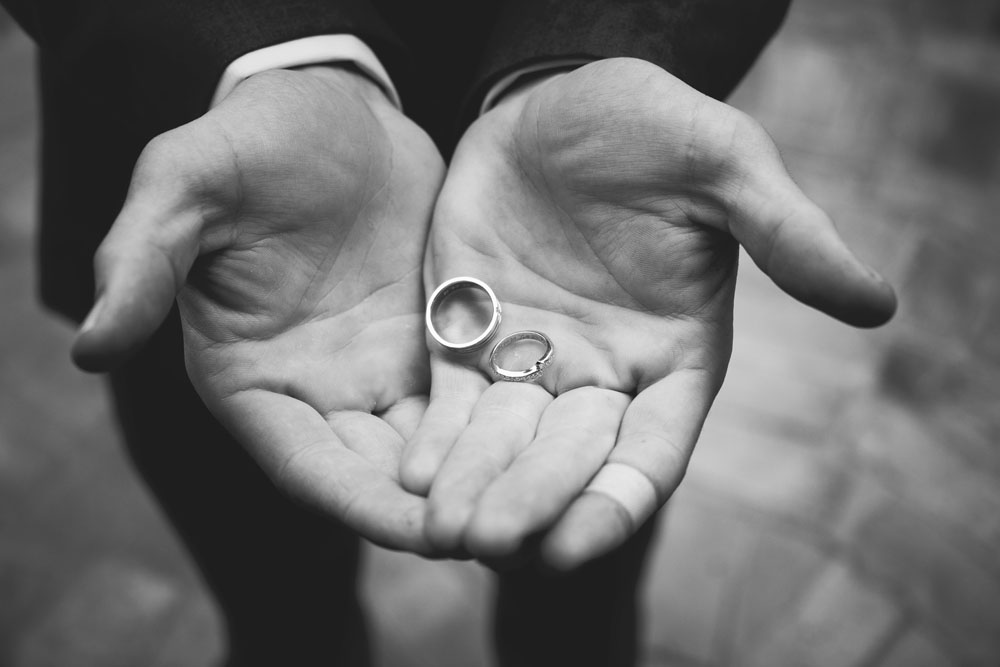 We also capture the mateship that is conveyed between the groom and his groomsmen on your wedding day. It's an insight into a very important part of his world and of course because the bride is not usually present, it's amazing to look at the photographs of him getting ready before the ceremony. We photograph the smaller details so that you will always remember them like the fabulous tie he's going to wear or the amazing watch he has on. We take photos of the aftershave he's going to wear and the shoes you probably picked out for him. But we also take the time to make sure we're actually capturing who he is and usually that means having a whole heap of fun.